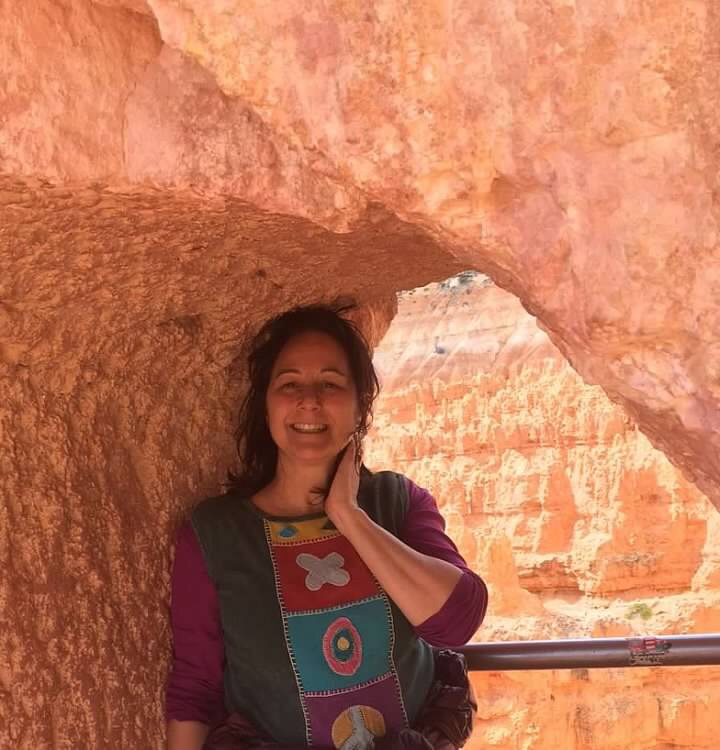 Chances are, even if you have a Yoni, love Yoni, and came out of a Yoni,
You may be asking yourself right now
WHAT EXACTLY IS A YONI?
Few of us know, because society does not value us and so our mothers have forgotten and could not teach us
THE INNATE SOURCE OF A WOMAN'S POWER AND WISDOM IS HER YONI
There is no equivalent to the word Yoni in our English language. Yoni comprises uterus, vulva, vagina, cervix, pelvic floor, and ovaries; simultaneously encompassing the spheres of fertility, pleasure, eroticism, and creativity. The majesty of the Yoni begins with puberty and continues after menopause and exists with or without the physical presence of womb.
More than anything, it is my desire to reawaken you the glory of your own body, to cherish it, to esteem your status as a woman, and to honor your role; to own your potential for pleasure, and to embrace the healing elixirs and energy of your radiance.
I invite you to discover the Love within you and around you, in friendship, in community, in partnership, in Life
Remember that you are made in the image of the Goddess.
"Marisa is a true light beam in my life"
Upcoming Events with Marisa